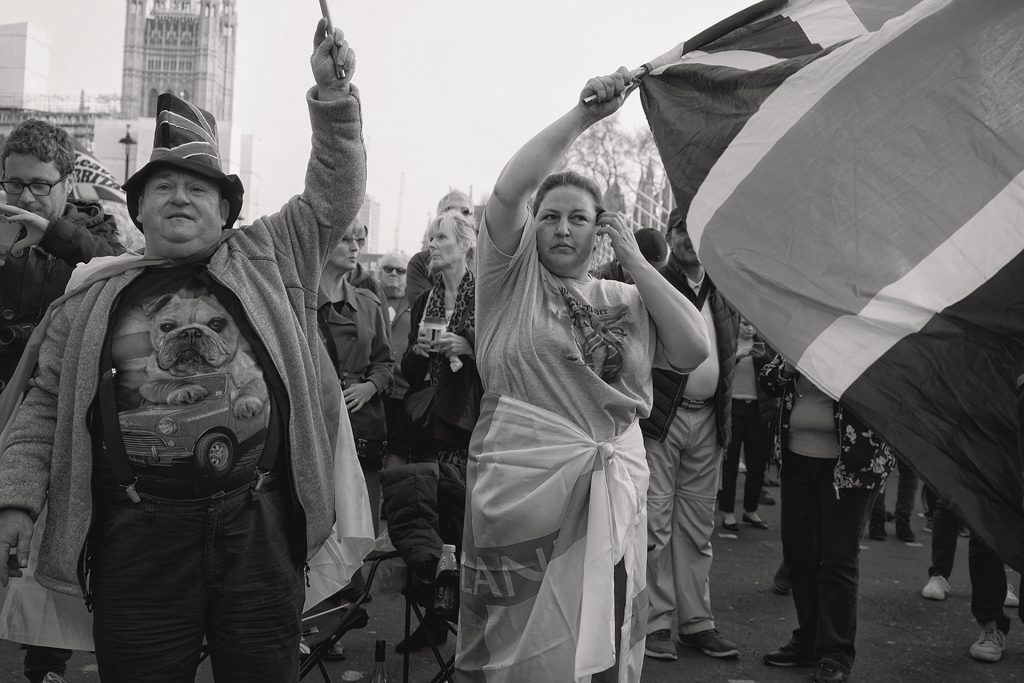 Photo Bath exhibition of Documentary Photography 28 Oct – 2 Nov 2022.
PhotoBath will be exhibiting a curated exhibition of ten large photographic prints from its current members and photographers at the Bath Royal Literary and Scientific Institution in Queen Square Bath. We have a provision for potentially three photographers to also present a Documentary image from their portfolio as part of this curated exhibition. All images must have been taken within the last five years and be of documentary in nature.
We would like to welcome any potential exhibitors to present three images for consideration in jpeg format to: exhibitions@photobath.co.uk with a small bio about yourself, your photography and the images you are enclosing. These will be assessed for inclusion in the curated exhibition.
Note: A proportionate fee will be a later part of the process.
Winning entries will also feature in a printed zine, posters, leaflets and PhotoBath website