Photo Bath is very sorry to learn that two of our past members Gabriel Stillwater and David Kernek have passed. Both were members and local photographers who helped build Photo Bath and who both exhibited their photography in our member's exhibitions. Our thoughts are with your families and friends at this time.
"Photographers deal in things which are continually vanishing and when they have vanished there is no contrivance on earth which can make them come back again."
– Henri Cartier-Bresson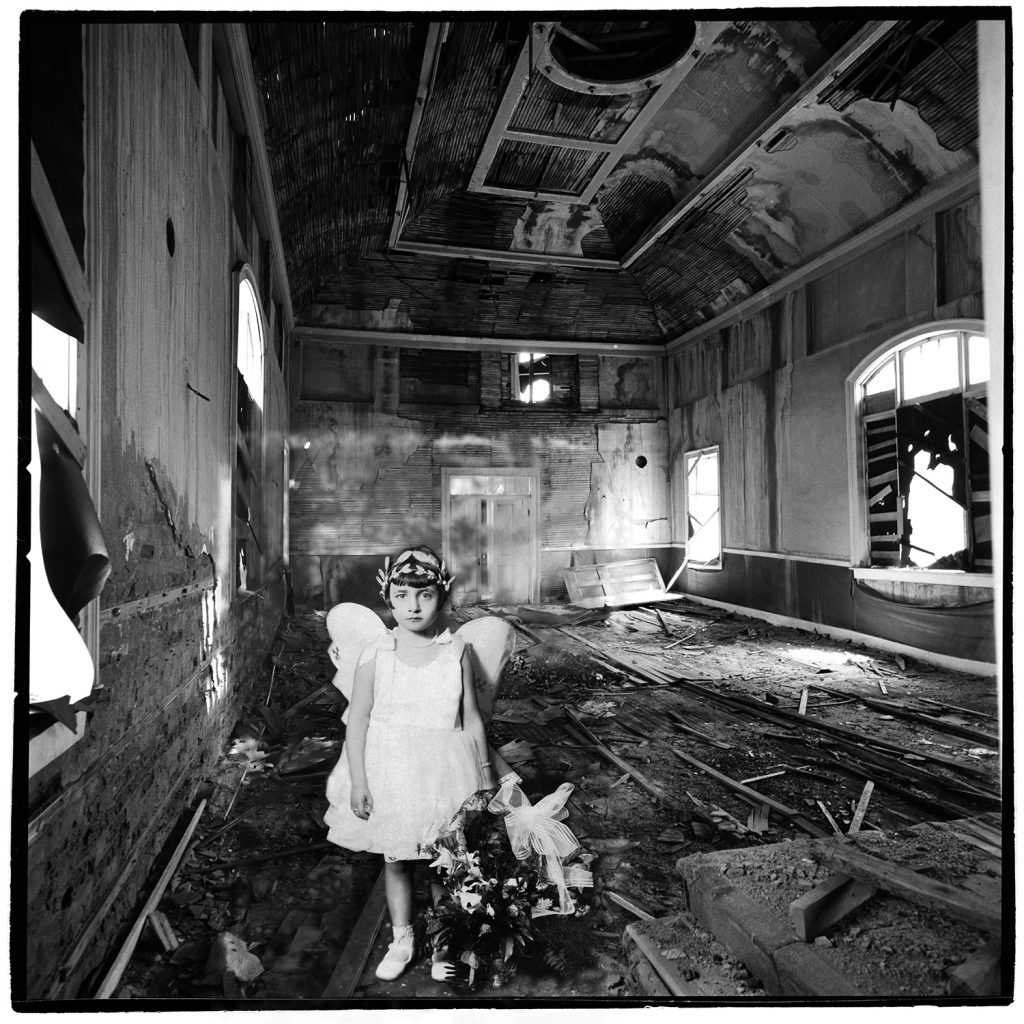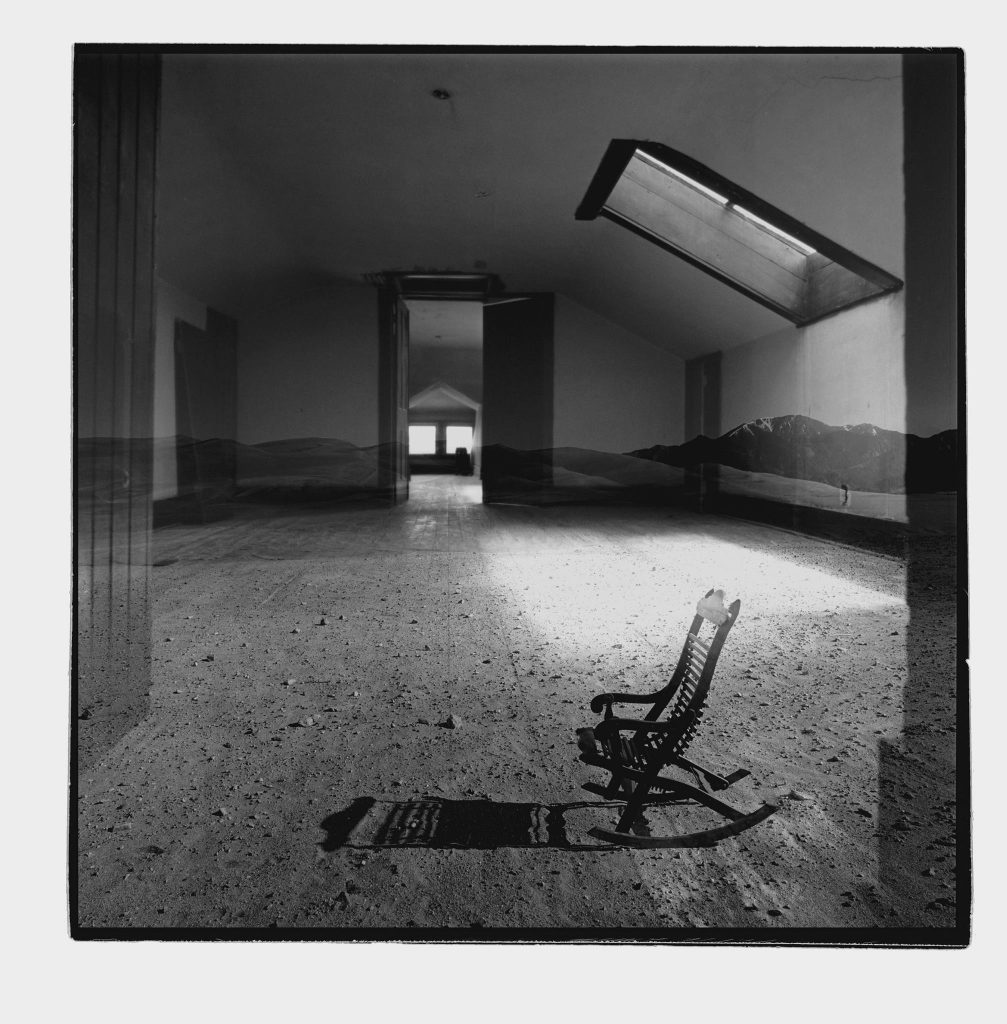 After graduating from the Jan Van Eyck Academie in Maastricht, The Netherlands, in 1969, I studied multiple-image darkroom technique with Jerry Uelsmann in the US. In 1976, I received an Artist in Residence award from the US National Endowment for the Arts and Humanities.
Over the years, I have exhibited my photography in private galleries and museums in Europe and the US. In 2006, the US State Department invited me to produce a photographic exhibition that toured the art museums of Central Asia. This exhibition provided an opportunity to explore meaningful ways of combining photographic imagery with poetry.
Time Songs- Gabriel Stillwater. Gabriel's photography can be found here: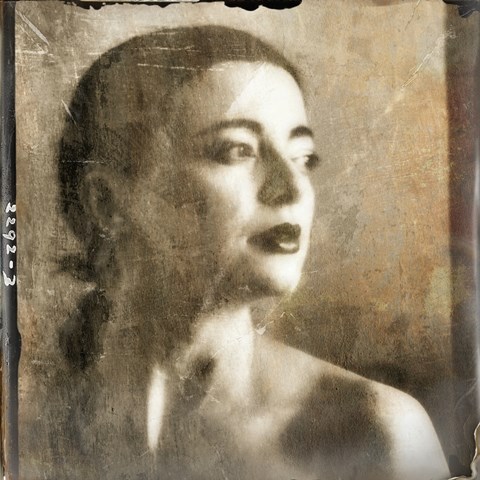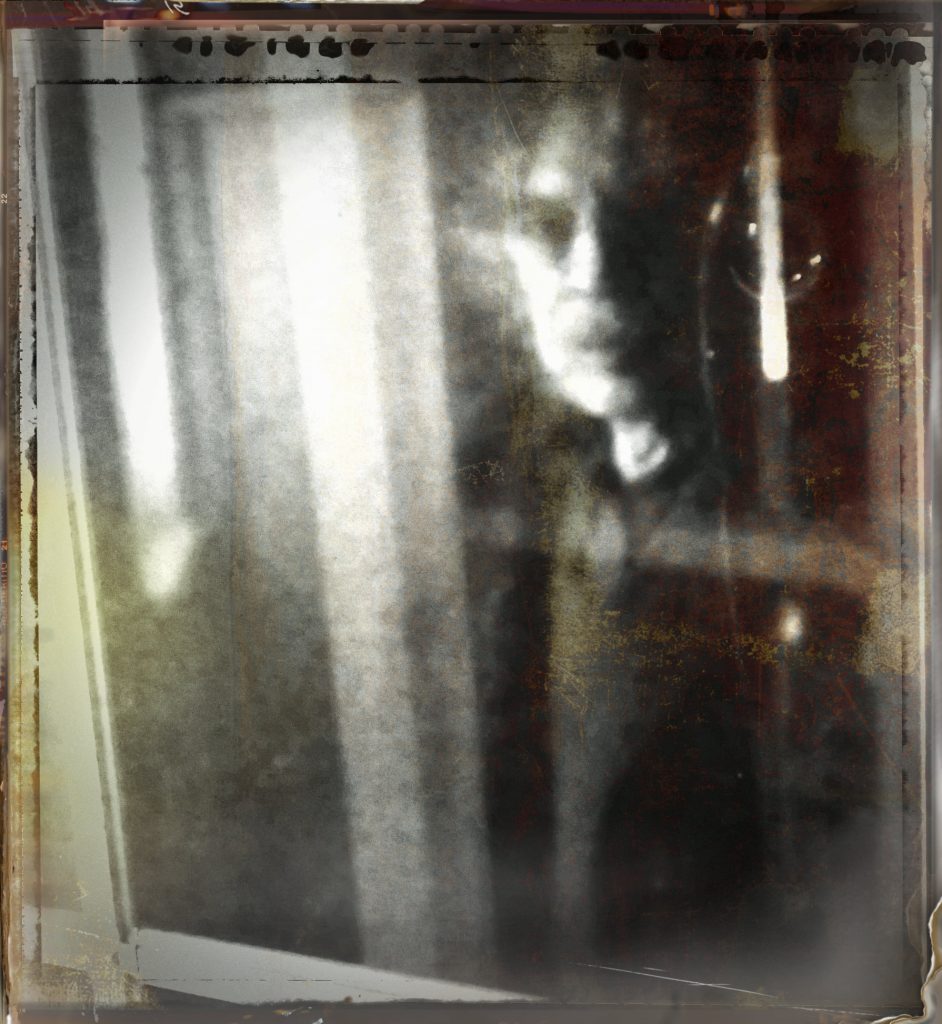 The former editor of the Bath Chronicle David Kernek, then known as David Flintham, has died of cancer at the age of 74. Tributes have poured in for the local publishing giant.
Over a decades-long career in journalism, David edited several newspapers, including the Brighton Evening Argus, Yorkshire Evening Press and the Northern Echo – as well as founding the Bath Telegraph in his retirement.
His former deputy-editor at the Echo, Peter Barron, described David as "one of the best writers I ever worked with. He had the highest standards when it came to the use of English and never wasted a word."