This exhibition of members work at  44AD Artspace
Tuesday 8th – 13th November.

Each contributor submitted 3 images on the theme of 'Storylines'. From all the submissions, a curating team formed from members with relevant experience to select one image each from each member for this eclectic show. Contributors submitted a brief statement which provided a more meaningful and deeper understanding of the image and how it relates to the theme.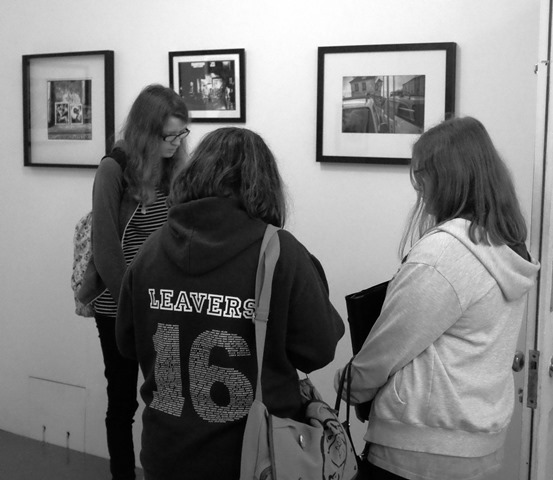 The final show included some visually arresting, powerful and big statements as well as poignant and reflecting observations. This is a significant milestone in PhotoBath's development and is the curtain raiser for two weeks of PhotoBath exhibitions and events which are aimed to secure our reputation in the cultural life of Bath.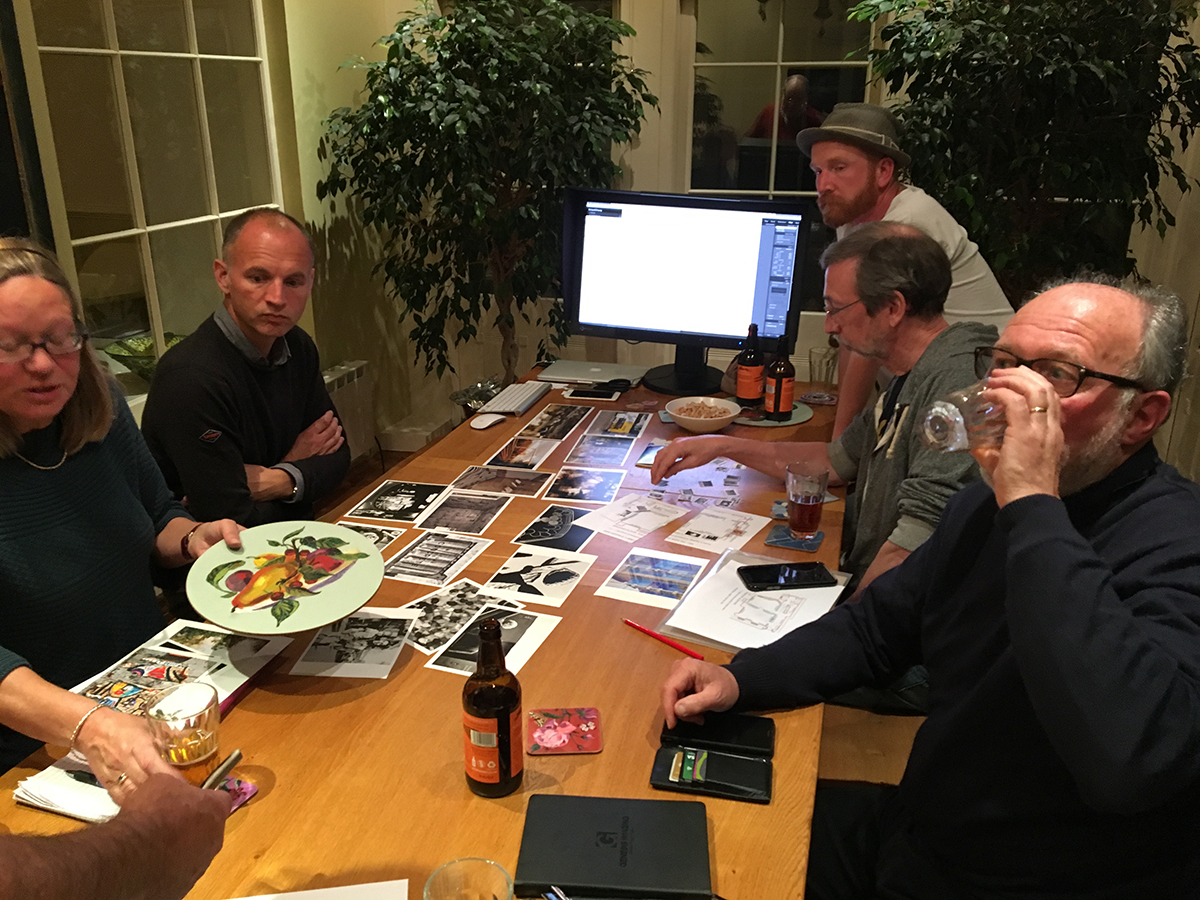 The Storylines curating committee.
Acclaim for PhotoBath's Storylines
"Thought-provoking and beautiful… what a strong group of photographers"

"Wonderful work and a warm informative friendly welcome"

"Excellent exhibition"

"…clearly an assembly of talent"

"Excellent variety of work – inspiring"

"Has inspired me to take up photography – having given up many years ago"

"Very compelling"

"…loved the theme and how all the different artists worked so well next to each other"

"Great to see local photographers exhibiting"

"Some lovely images – too much verbiage."

"Excellent! A visual treat from what is obviously a talented group."

"Excellent – anarchy and art combined"

"A fantastic exhibition and a powerful thread linking all the wonderful images together. So many deep messages shown with both strength & delicacy."
Title Photographer Price
The Base of a Human Tower – Zib Baines £50.00
Untitled – Benedict Brain £145.00
Butterfly Face – Liz Bugg £75.00 (unframed £50)
The power of TALK. Reclaiming conversation. – Beata Cosgrove £75.00 (unframed £50)
Journey – Susannah Critchley £125.00
FLOW Test 748 – Geoff Dunlop £1250.00
Untitled – Warsaw, Poland (Edition 2/25, Silver Print)  – Mathew Eggleston £120.00
Corrugated Graffiti, June 2015  – Jon Gordon contact
Welcome to Concrete – David Haywood not for sale
Slave Cabin – Phil Hendy £50.00
ET DELIT-QUE – Mike Horrocks £60.00 [SOLD]
Untitled (113-14) – gelatin silver print  – David Ings £75.00 (unframed £50)
Night Bus – David Kernek £40.00
As was, Is now  – Anna Kot £75.00 (unframed £60)
Mummers 2011  – Jon Leahy £50.00
Paris 2015 – Jon Leahy £50.00
A Portrait Taken from 6069 Miles Away (Shaz Series) – Rabban £300.00
The Tethered Man – Daz Smith £160.00
Ophelia – Gabriel Stillwater £500.00
London: 11.10am – Simon Taylor £115.00
Namibia: Kolmanskop IV – Jez Truelove £75.00
That's Surprising – Mick Yates £190.00
The first marriage, Taipei (2016) – Richard Young £160.00