Longtime PhotoBath stalwart, Gabriel Stillwater drew the largest gathering ever to attend one of our regular monthly meetings.
With extracts read by his wife Lynne, he talked about his major book project about the lives of fictional characters based on his archive of fascinating family photo albums which he has acquired over 40 years in his US homeland.
Using old album photos, his own images taken in Colorado, Montana and elsewhere and even lifting the significance from the glued 'ghosts' of where images used to be in those albums, Gabriel combines his own poems and love letters, the notional correspondence between his fictionalised characters.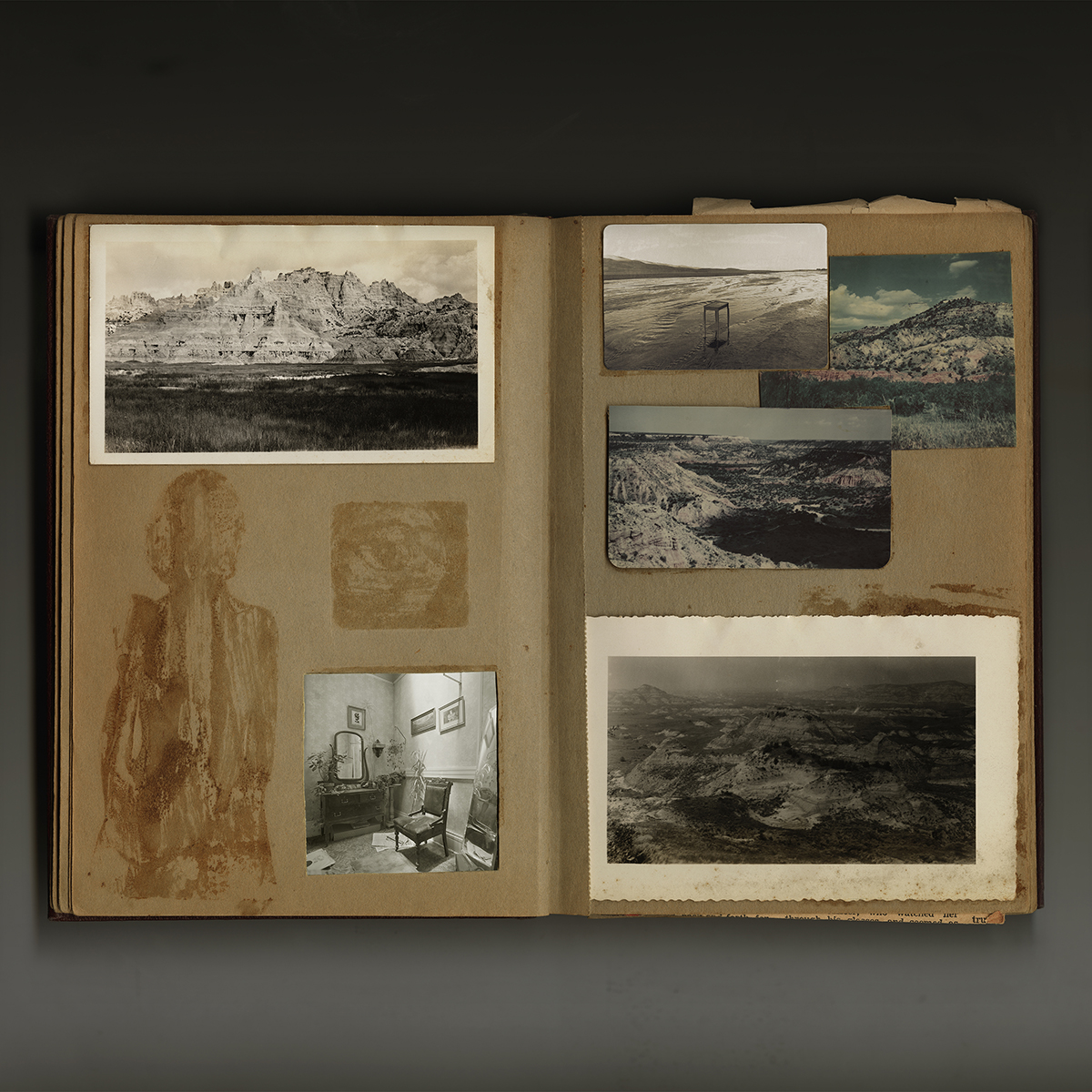 Photo: Gabriel Stillwater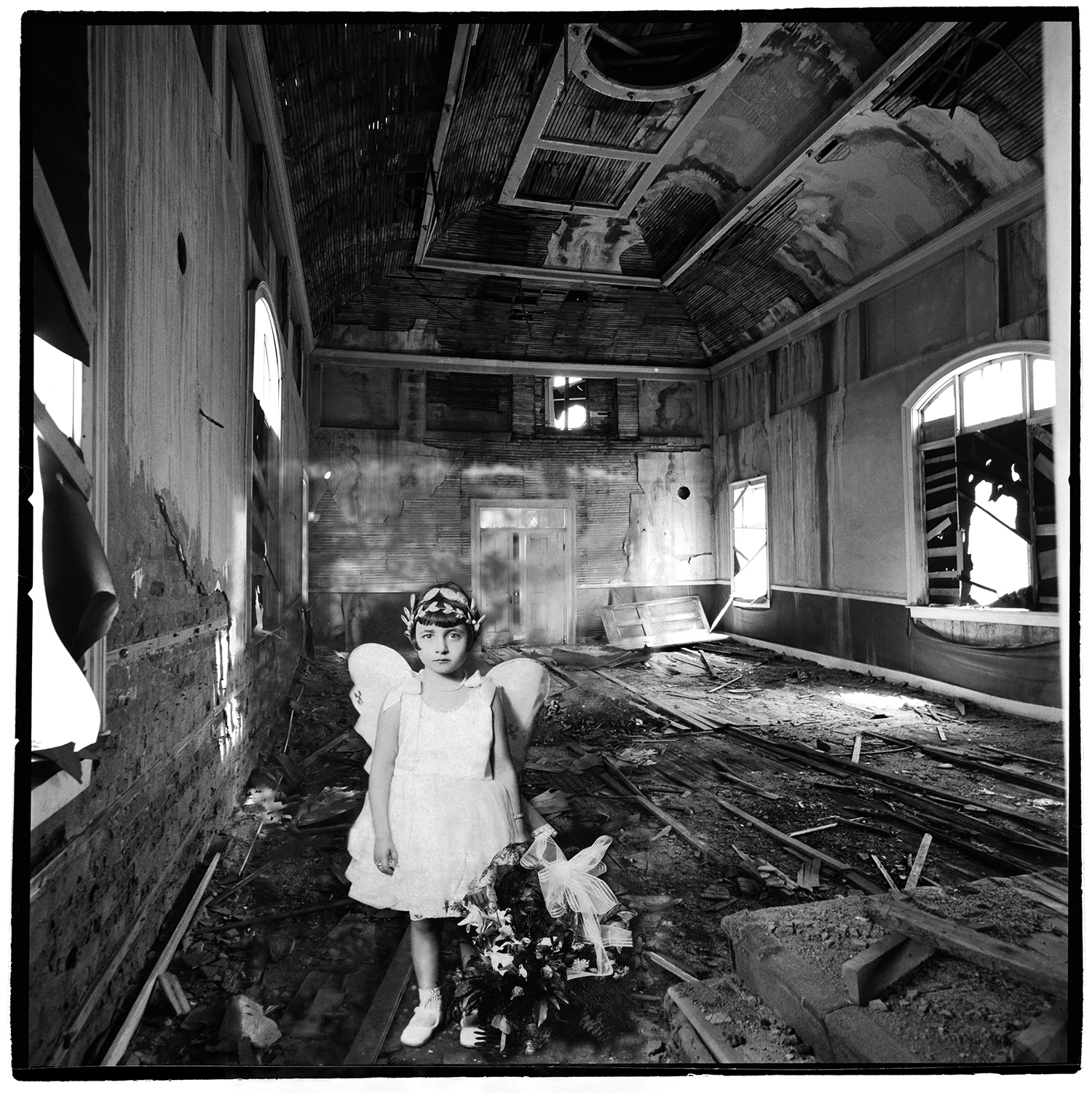 Photo: Gabriel Stillwater
Really great presentation and loved hearing Lynne read the letters. The letters add a whole new layer to it helping give more life to the beautiful yet sometimes melancholy images

As a first time attendee I'd like to say a big thank you to everyone for making me feel so welcome. I really enjoyed Gabriel's presentation

Thanks to all that made last night possibly I had a fantastic time.

Great night last night and Gabriel's presentation was excellent and fascinating.

Stimulating and thought provoking evening for which many thanks.
Banner photos by Mick Yates